I'm linking up with Jamie at this kind of love for What I'm Loving Wednesday.
I'm LOVING that I'm back to working dayshift today!!! I had to work night shift last night because of my dentist appointment in the morning but I like day shift better. Yeah we are slow in the beginning of the day when I get there, but we have our little lunch rush and happy hour. Happy hour is from 2-4 where all drinks and slushies (not ice cream though) are half price. So we get a little busy then.
I'm LOVING that it's exactly one week until I see my aunt!! I haven't seen her since my birthday in January so it will be nice to see her and catch up!!!
I'm LOVING that me and my fiancé will be at the beach next week!!!! I've been seeing a lot of people from the blogs I'm following post pictures from the beach and I can't wait to take my own beach pictures and share them with you!!!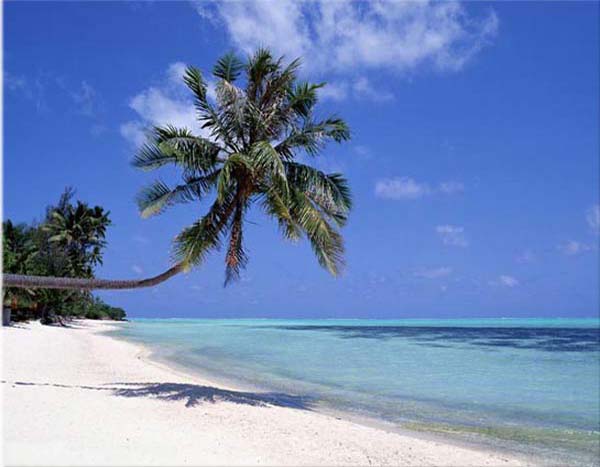 (We aren't going to a beach with palm trees, but I wish we were!!)
I'm LOVING that I have off work tomorrow!! The one day a week that I really look forward too because it's my only day off!!! It's not all bad in the end though because it makes my paycheck awesome!
So what are you loving today?