So I decided the other day that I wanted to have a banner on my site with pictures rather than just words. I asked my wonderful fiancé to make me one and he did! So what does everyone think of it?? I think it is awesome!!!
My weekend was pretty good. When I got off work on Saturday, I went home and then my fiancé and I went up to his Nana's house to eat. Then we went to his aunt and sister's house and spent the night there.
Here is a picture of the 3 of us!
Besides that, nothing else to interesting happened this weekend. My fiance and I didn't get to dye Easter eggs like I wanted to, but we will try to get to it next weekend! Have a great rest of your Sunday night everyone!!!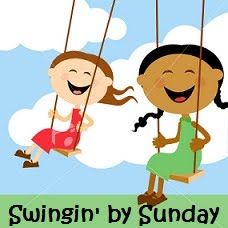 >